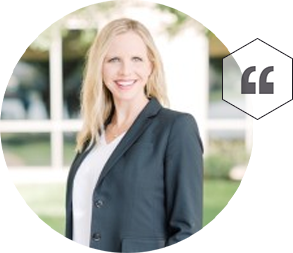 "Ron's coaching is practical, and lessons learned can be implemented immediately in daily leadership and personal relationships."
―Laurie Schultz, CCIM, Principal, Avenue Development "Female leaders are found to be higher performing than male leaders; women tend to lead more relationally than men. In high VUCA environments, relationships are critical…
―Robert J. Anderson and William A. Adams, Scaling Leadership

The Vertical Leadership Growth Model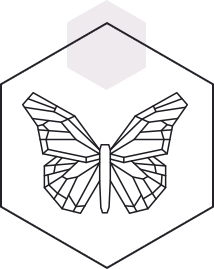 A proven roadmap
for authentic &
transformational leadership
of self and others.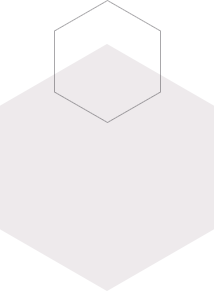 A combination of the Leadership Circle Profile™, behavioral assessments, and a range of competence, skill-based and emotional intelligence assessments to develop self-awareness.
The development of a woman leader's own sponsor/mentor relationship to support career progression.
Accountability partner within the same cohort to practice building competence in establishing and sustaining rapport and to build competence in holding self and others accountable.
Peer learning circles to accelerate learning and develop competence in operating and leading collaboratively.
Self-directed assignments to individualize the leadership development journey and develop an impactful vision for self.
Leadership coach to help co-create a leadership development journey, apply what is learned, and provide accountability to ensure progress.
Available In-person, Hybrid, and Virtual-only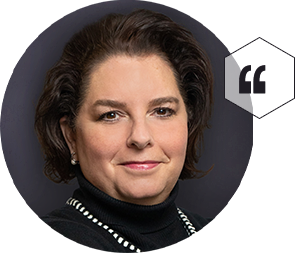 "I have literally watched the Chrysalis Program® change lives!"
"This program has the ability to change how your company does business and how your leadership works together. The Chrysalis Program® is one of a kind, and not just another leadership training. It had such an amazing impact on the my previous employers leadership, that I brought the program to my next company and I'm seeing the same results. The program is a game changer for organizations and a life changer for leaders. "
―Charmaine Smith, Chief Human Resources Officer
In developing the Chrysalis ProgramⓇ for Women Leaders with Amy Wolfgang, I saw the need for leadership development training that keeps up with today's fast-paced and change-filled business environment.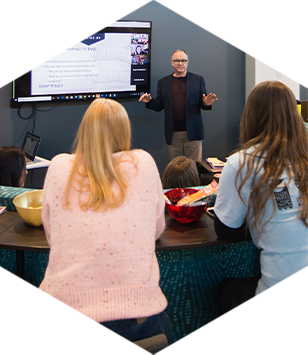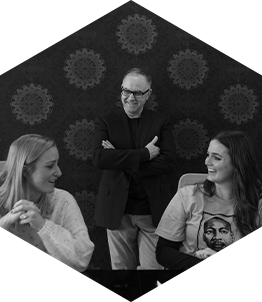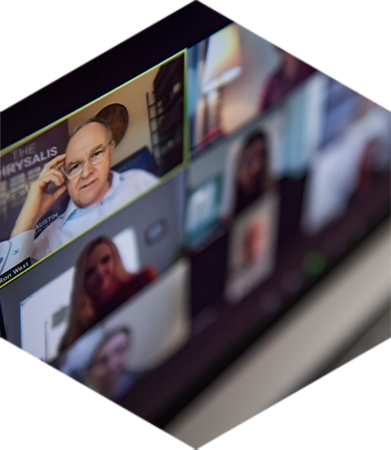 I found the answers in the science behind vertical development. Vertical leadership development isn't about picking up a couple of new skills or competencies. Instead, it's about expanding your mind and seeing things in a whole new way.
Using the ideas of vertical development, the Chrysalis ProgramⓇ for Women Leaders meets participants where they are and provides the perfect conditions for transformation. Time and again, I see the magic happen when a group or of leaders commits to changing together. They make profound shifts as individuals. But that's only the beginning. The truly exciting part is how they spread that positive change to so many others.
And that's why I love what I do. The Chrysalis ProgramⓇ for Women Leaders allows me to use my expertise and experience to change the world by changing leaders.